Season toggler
It's not a fairy tale
it's real
It may look like a fairytale castle, but behind the walls of the Gstaad Palace, real stories are written every day. Add your own chapter to our story and live your dream.
Scroll to follow the story
B

ecome part of the Gstaad Palace's story

The Gstaad Palace has enchanted guests from near and far for over a century. Not with spells or magic, but with authentic hospitality, genuine family spirit and a long tradition. Our hotel is one of the Leading Hotels of the World. Part of the Palace's charm is the beauty of the Saanenland region that constantly amazes our guests. The Gstaad Palace has been owned by the Scherz family for three generations. We invite you to join us and become part of our history in the making!

Andrea Scherz
Y

ou decide how you want your winter story in Gstaad to begin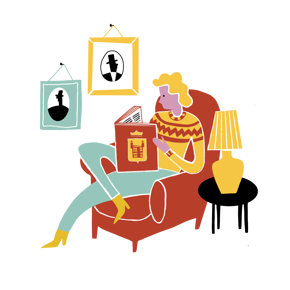 F

rom the perfect room to culinary delights, a day in the spa or sporting activities: We make your dreams come true.
C

loser than you think – yet in a world of its own

The Gstaad Palace is just 2 to 2 1/2 hours by car from the international airports in Geneva and Zurich. If that's not fast enough, a private jet from Fly7 will get you to Gstaad Airport in no time at all. The local airport is just 5 km from the hotel. You can also travel in style to the Gstaad Palace by train from all over Switzerland - thanks to the world's densest railway network. We would be happy to pick you up from the station in Gstaad.