MEDIA
Gstaad Palace in the media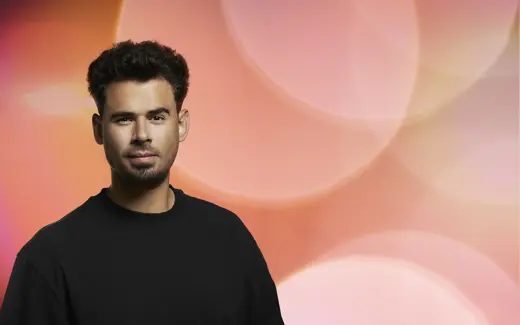 19.01.2023
BIRTHDAY MADE TO MEASURE: AFROJACK ROCKS THE GSTAAD PALACE
Gstaad, 20 January 2023 - This performance had it all: for the "50+2 anniversary" of the cult club "GreenGo", probably the most legendary disco in the Swiss hotel landscape, the world-famous DJ Afrojack literally brought the Gstaad Palace to a boil in the second week of January. Other great moments are programmed for this season in this microcosm: from classical music at the "Sommets Musicaux" in February to wild sounds for kids, of course in the "GreenGo".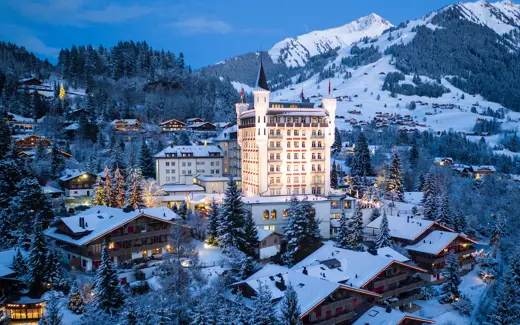 09.11.2022
FAMILY TIME AND LA DOLCE VITA:
WINTER SEASON AT THE GSTAAD PALACE

On 20th December 2022, the Gstaad Palace will open its doors for its 110th winter season. The team around General Manager and owner Andrea Scherz has put together a packed programme of events running through to 12th March 2023. Substantial investments have been made in the hotel's wellness area, while staff accommodation and other behind-the-scenes facilities have also undergone extensive refurbishment. The 'Salle Bridge' has been converted into a sophisticated location for meetings and events, while several guest rooms have also been restyled.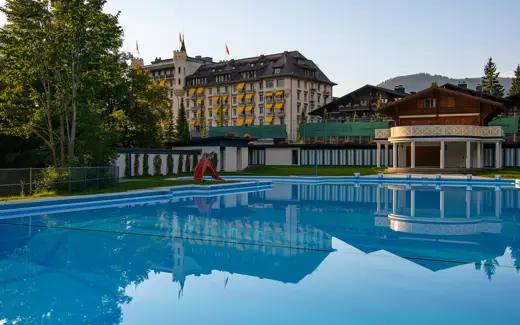 17.05.2022
THE GSTAAD PALACE -
TRULY UNIQUE AND IN TOP SHAPE FOR SUMMER
What's better than any Midsummer Night's Dream? Checking in at the Gstaad Palace, for a summer full of daydreams by the poolside and invigorating treatments in the Palace Spa. Explore the Gstaad region on 300 kilometres of hiking routes, then dance the night away in the GreenGo. Or perhaps you'd rather relax over a leisurely fondue in the Palace gardens. Whatever your preferences, the Gstaad Palace has the perfect leisure experience for you. The five-star hotel in the Bernese Oberland will soon be opening its doors, so come and see for yourself – it's not a fairy tale, it's real!