GreenGo Events
Party while you can ...

… at the GreenGo, we regularly throw parties! That means you have lots of opportunities to enjoy good music and exquisite drinks with cool people. Make a note of our GreenGo events in your diary!
Scroll to find out more about our events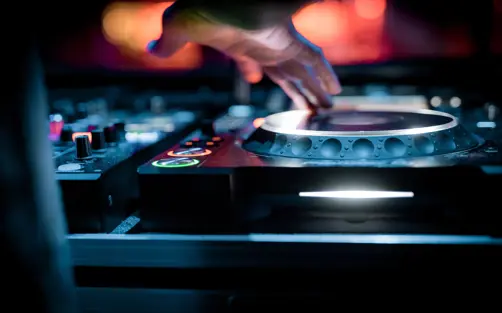 Polo Night
19 August from 11.30 pm 
Dance the night away at GreenGo!
Dress code: elegant