GreenGo Events
Party while you can ...

… at the GreenGo, we regularly throw parties! That means you have lots of opportunities to enjoy good music and exquisite drinks with cool people. Make a note of our GreenGo events in your diary!
Scroll to find out more about our events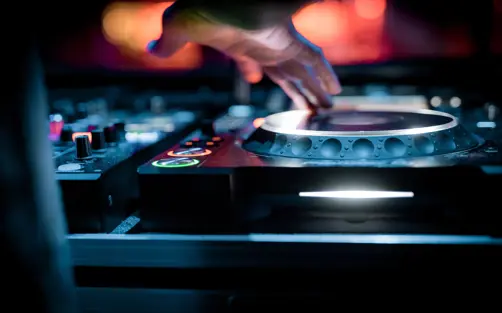 Polo Night
20 August from 11.00 pm 
Première: this special night is back at the GreenGo Club, for the very first time since 2006.
Dress code: elegant